Romagna: enjoy a good time
Torre Pedrera Hotel, Rimini
Those who come to Torre Pedrera for the first time will be amazed by the beauty this small seaside town has to offer. Let the sea breeze and the absolute absence of time be your master for a while. In this mini guide we take you down narrow streets and along paths, and we tell you of the 10 things you absolutely must visit in Torre Pedrera.

At Torre Pedrera...
A beach; a carefree day of sunshine and joy; the happy laughter of children; a dip where the sea is more blue; the touch of a gentle breeze on the skin; the taste of fresh and genuine food that only Romagna can provide!
Discover all our videos

CHOOSE YOUR ACCOMMODATION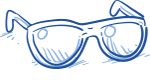 Beach & Sport
The beach is not just for sunbathing or swimming in the sea. The beach can become something more than that. It is more than that. The beach is a place where people meet, walk in the moonlight, and kiss. It is a place for celebrating, dancing and eating. In Torre Pedrera the beach is a real open-air restaurant. During the day there is entertainment for children and adults, which makes for an even more wonderful holiday in Torre Pedrera.
THE 10 THINGS TO VISIT

Torre Pedrera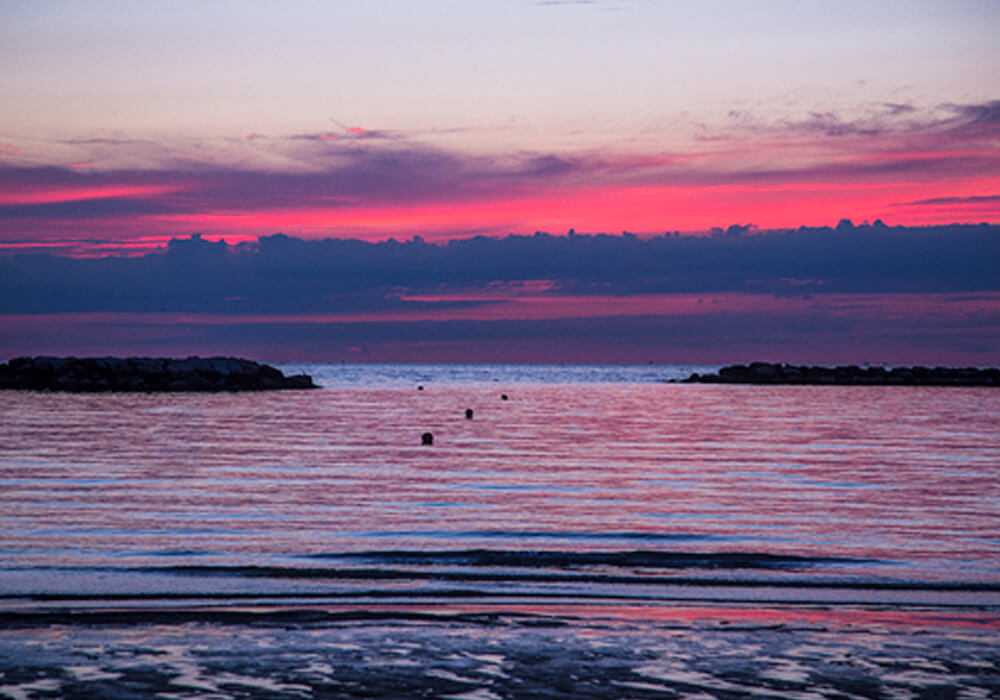 Breathtaking Dawn
Wake up and fill your soul.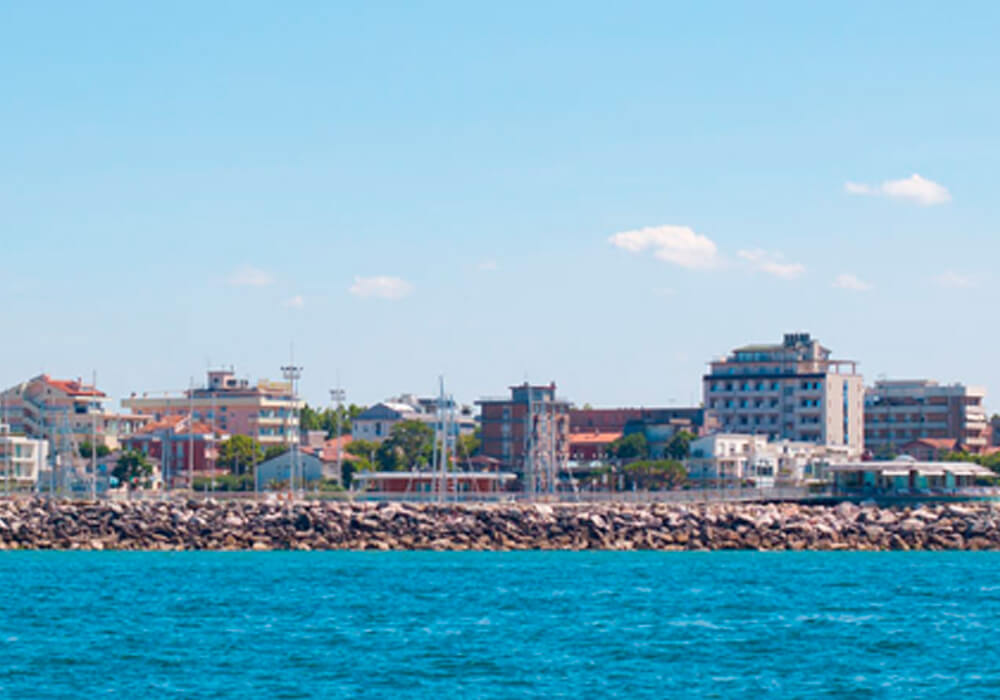 Seafront
The centre of day time activities and evening entertainment and events.